I've been on the quest for more 19th Century conversationals--went on a binge trying to gather every one of Judie Rothermel's Conversational Classics from circa 2008 (and managed to get several) and earlier 'sports' collections she did as well as any others from Ascot (Windham), RJR, Moda, Andover and Blue Hill, etc... I just wish I could get them all.
Don't you love these? A few of my recent acquisitions: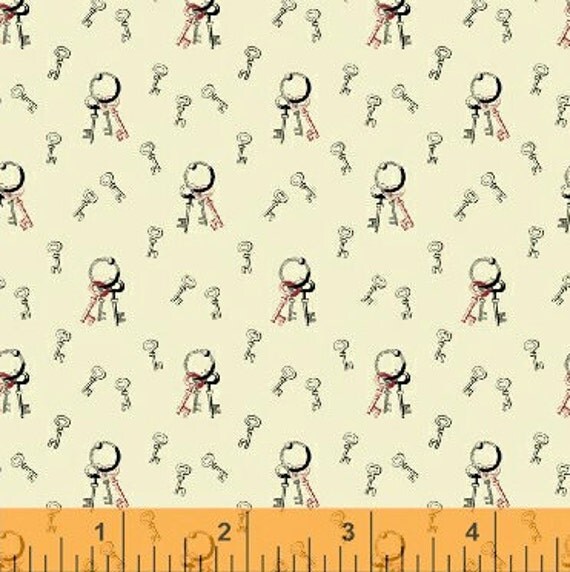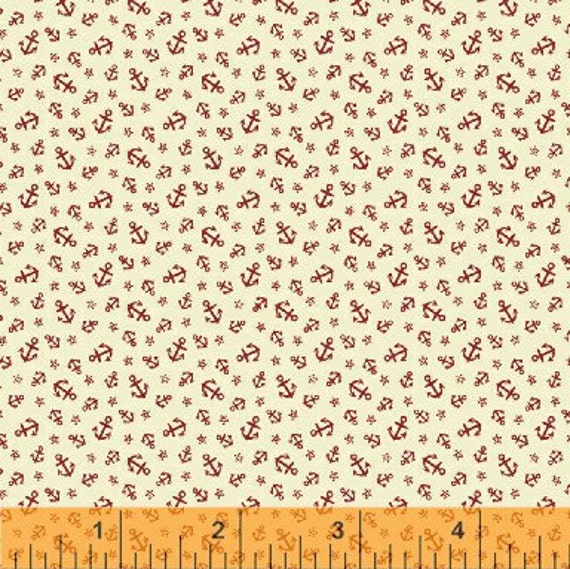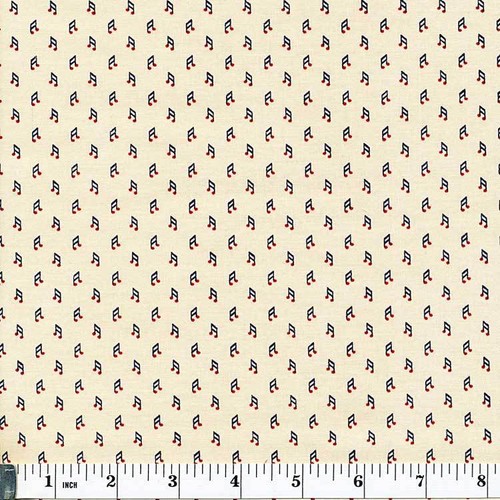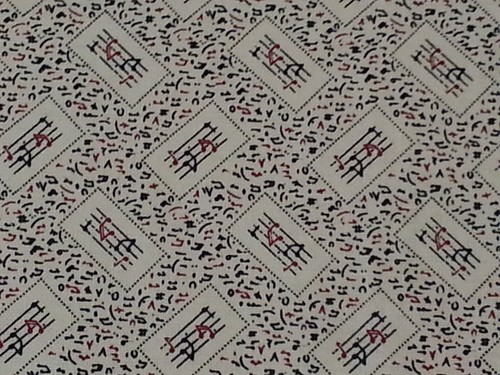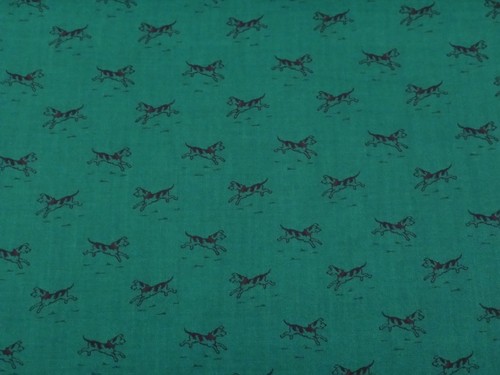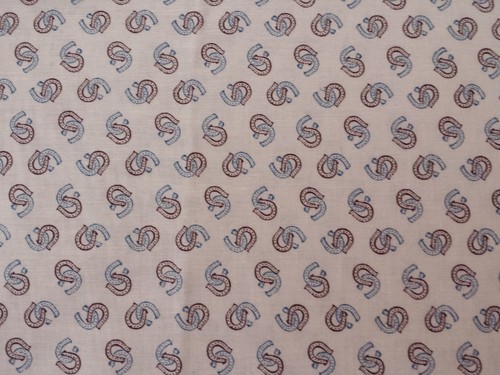 I was able to buy several FQ and 2 sets of 6" squares from Schoolhouse Quilts (Judie Rothermel's quilt shop) a couple of years including the darling 'kitten drinking out of a tea cup', 'dog carrying newspaper' (last one pictured above), and the like. Some of my favorites I received as a gift were a piece of the 'cricket playing pool', wee piece of the 'kitten opening a basket and letting out the goose' (one of Judie's?) and the 'rabbit riding a tortoise'. Does anyone know who did these? Does anyone know of any place I could get more??? I also got a bunch (5 yards) of a "Vintage shirting circa 1860" with books on it (last picture above.) Anyone know who did this one? Selvage doesn't say......